Innovative Solutions for
Municupa Solid Waste
Contact us for more information
Smart
Waste Management

Solution
Dross Management Systems & Energy Solutions Pvt. Ltd. is a startup company in the field of environmental engineering with the innovative technology of sceintifically disposing of Municupal Solid Waste. Since 2016 Dross has been working restlessly to develop a true solution of the solid waste problem. We have designed, developed and manufactured "DROSS-MAGIC" an instant un-sorted mixed solid waste disposal machine. It is really a new innovation and scientific approach which is the matchless in the field of Solid waste management and enables to adopting zero landfill mission.
Dross MSW disposal technology is fully automated technological process that is able to process and covert MSW into high energy fuel pellets. The technology involves conversion of solid waste by an integrated process in a chronological and synchronized process of converting waste into useful products.

A Lot Goes into achieving zero waste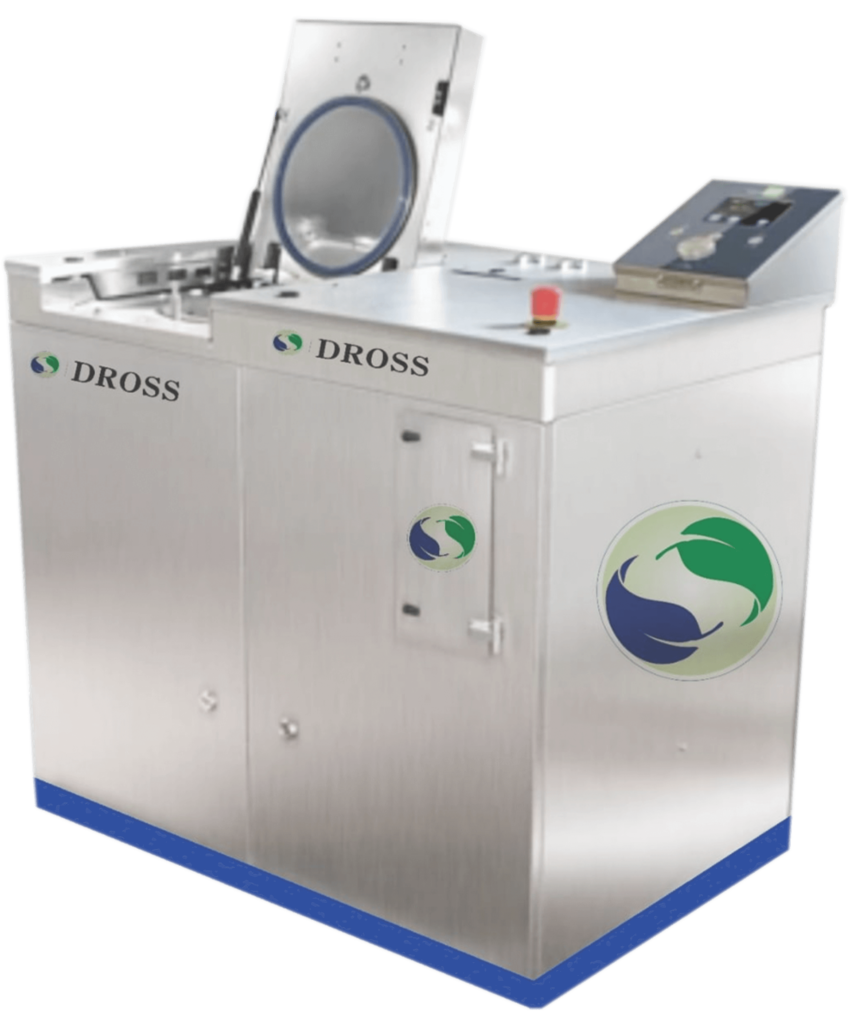 Technology provided is 100% eco-friendly, smokeless, soundless & odorless and pathogen & viruses free work place in the field of waste management. Waste Re-Derived Fuel, which have been processed to fulfill guideline, SWM rules amended 2016, latest released by India's pollution watchdog, central pollution control board (CPCB) mainly to achieve a high sanitation & environment. The major problem in decentralization of MSW is effective, reliable economically viable and sustainable technology. Dross -Magic has the following special features that make it "ONLY OF ITS KIND" in the field of Municipal Solid Waste disposal.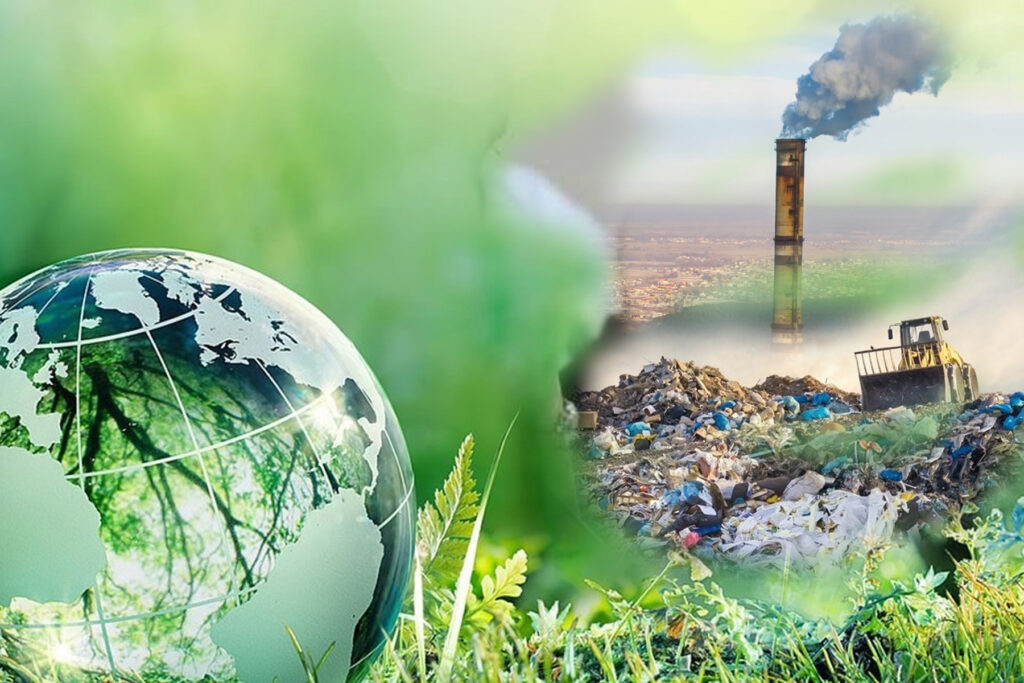 Low-capital investment – Cost is fraction of incinerator
Low-running cost – Waste processing is very fast, thus drastically reducing running cost.
Small foot-print – No large dedicated land required. Can be installed within premises or in small plot of car parking size, in hospital. No emissions or bad smells at all. Exceptionally no maintenance and easy operation.
Eco-friendly – no emissions at all. Uses proprietary process in which emissions are trapped in water. Process works on the principal of reduction with absolutely no burning in presence of oxygen hence, no smoke and emissions.
Minimal labor needed – Smart, fully automated machine. Can be operated by single person.
Processed waste commands commercial value and can be sold as 'solid' fuel – The processed waste has calorific value, is safe and nonhazardous. Can be sold as fuel to brick kilns and also for boiler operations.
The process is based on Induced Catalytic Pyrolysis (patented technology) followed by reduction and fractional distillation in which environmental norms are carefully adhere to.
The entire process is economical, proven & sustainable.
Contact us for more information
Nemo enim ipsam voluptatem quia voluptas sit aspernatur aut odit aut fugit, sed quia consequuntur magni dolores eos qui ratione voluptatem sequi nesciunt. Neque porro quisquam est, qui dolorem ipsum quia dolor sit amet, consectetur, adipisci velit,